Do you have a passion for helping others?
Join Jennifer Barros, your UHC Sales & Market Manager, and Jane Feit, your Territory Manager, as they bring you more important topics that will help you sell year round.
Webcast: UHC DSNP Rhode Island Training
Do you have a passion for helping others?

Do you enjoy learning about solutions to assist RI residents?

Are you interested in growing your business?
UnitedHealthcare offers a plan specifically designed for individuals with Medicare and Medicaid. They are a national leader serving over 1.5 million DSNP members nationally and growing. Join us on March 2nd at 9:30am to learn about the 2022 RI UHC DSNP Plan.
Webcast: UHC Loyalty/Client Retention Strategy
Do you have a plan in place that makes your customers want to only do business with you and advocate on your behalf?

Does your plan ensure they won't be tempted to do business with someone else?

Do you need tips on how to develop this plan?
Join us on Friday, April 8th at 9:30am when UHC Market Sales Manager, Jennifer Barros, reviews the difference between Loyalty & Retention, and how to build a strategy to protect  your book of business.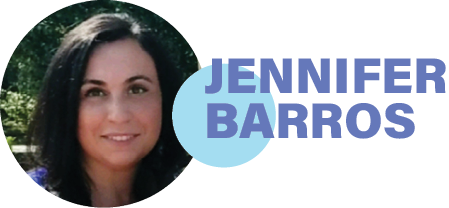 Sales & Market Manager
UnitedHealthcare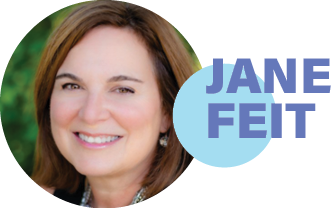 Territory Manager, MA/RI
GarityAdvantage Agencies
Questions? Contact your sales team.
Jane Feit
Territory Manager, MA/RI
| | |
| --- | --- |
| | 800-234-9488 |
Emily Pietrasik
Sales Support Specialist
| | |
| --- | --- |
| | 800-234-9488 |
Did you know… GarityAdvantage provides contracted agents with no-cost and co-op lead programs, live and virtual training, personalized marketing collateral, client retention programs, a virtual selling platform and a knowledgeable team to help you every step of the way. Be sure to request your contracting today to gain access to these valuable marketing tools – plus all the service and support.
GarityAdvantage Agencies
800-234-9488