$20 per App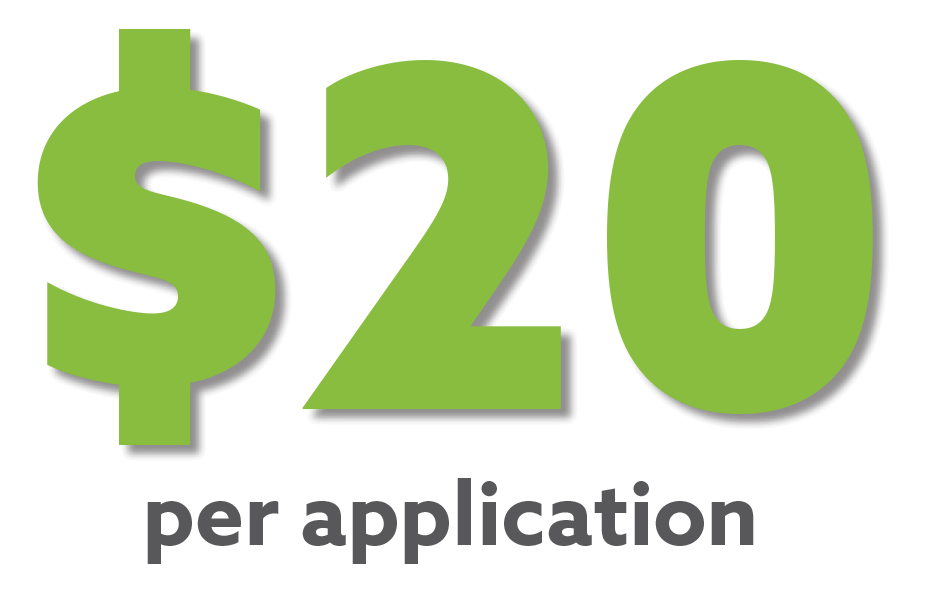 For all Cancer, Short-Term Care and Life Insurance products signed and dated within the qualification period.
To receive the $20 per application payout,
submit GTL's Cancer, Short-Term Care and Life
Insurance product applications during the
qualification period.

Policies must also be effective, issued and
inforce as of August 15, 2023 to qualify.

Bonus payments will be calculated and
distributed no later than September 1, 2023.
Not Contracted? Request a contract here to get started and take advantage of this bonus!
Already contracted? Access GTL's Agent Portal to quote & submit apps and find supplies, training and other tools! You can also submit your apps on Garity's Agent Dashboard.
GarityAdvantage Agencies
800-234-9488
Get Contracted through GarityAdvantage
Did you know… GarityAdvantage provides contracted agents with no-cost and co-op lead programs, live and virtual training, personalized marketing collateral, client retention programs, and a knowledgeable team to help you every step of the way.  Be sure to request your contracting today to gain access to these valuable marketing tools – plus all the service and support!
FOR AGENT USE ONLY – Cannot be distributed to the public or used in any consumer solicitation. *Must submit Cancer, Short-Term Care and Life Insurance applications to qualify between 5/1/2023 and 7/31/2023. GTL will pay the per application bonus on qualifying business on applications submitted, signed and dated between May 1, 2023 and July 31, 2023. All applications must be received at the home office no later than 8/10/23 and must be effective, issued, paid and inforce on 8/15/2023 to qualify. Bonus excludes internal replacements. Payouts will be processed no later than September 1, 2023. Guarantee Trust has the exclusive right to change the program rules and payout amounts. Participation is based on meeting production minimums and the agent must be in good standing with GTL and comply with all state insurance rules and regulations. Split cases are not eligible. Business written on self or immediate family members will not count toward qualifying production. Premiums under $15 monthly EFT or $180 annually do not count toward qualifying production. Qualifiers must maintain a minimum persistency on qualifying business.