Care Partners of Connecticut is expanding its service area for 2021
CPCT

Adds Middlesex Hospital
CarePartners of Connecticut (CPCT) is expanding its service area for 2021 with the addition of Middlesex Hospital–now active and in-network for CarePartners members. Residents of Middlesex County will have access to all CPCT plans beginning January 2021 with final approval from CMS. This will allow you to market during the 2021 AEP Season.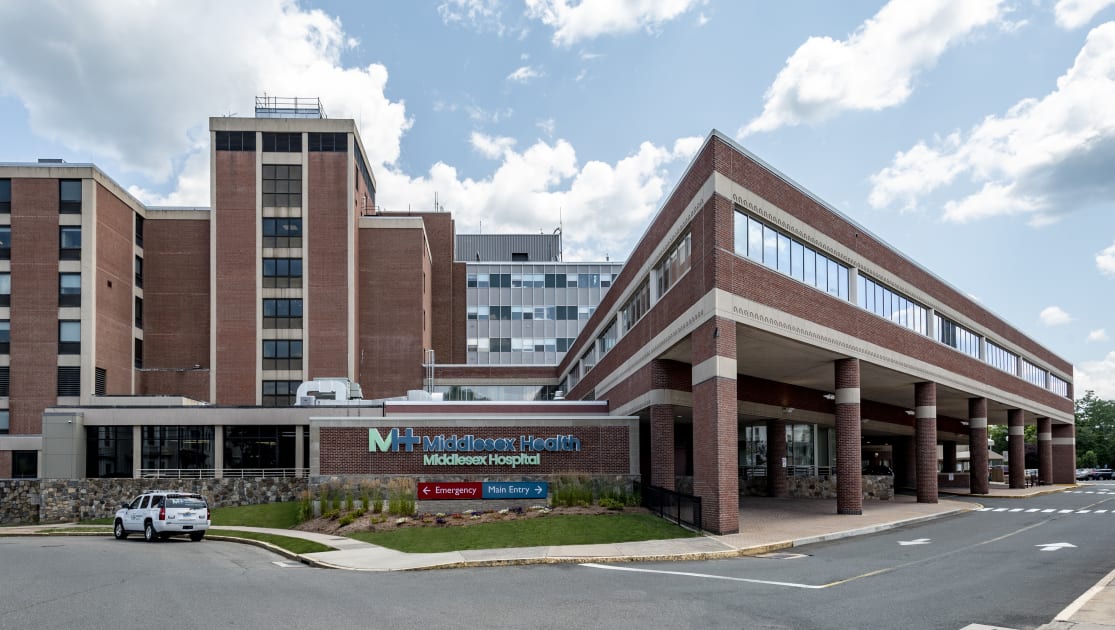 Middlesex Hospital
NEW

Customizable T65 Postcard Offer
Check out the latest CPCT postcard — targeted at T65s. You can download, customize and print on your own or leverage GarityAdvantage's First $1000 Co-Op Marketing Program to do a targeted mailing to your local market.
Offer available to Ready-to-Sell brokers contracted for CPCT through GarityAdvantage.
Click for larger previews of the postcard.
GarityAdvantage is a National Marketing Organization (NMO) for the top local, regional and national Medicare carriers. We are the only NMO physically located here in New England. We support our brokers with personalized training, unlimited co-op marketing dollars, complimentary leads during AEP and exceptional support throughout the year. Plus, all broker commissions are paid directly to you.You get the whole pie, not just a piece of it!
Text to Enroll NOW!
This spring, we introduced a virtual quote and enrollment platform—Medicare Select-a-Plan—to allow our agents to do business in a virtual environment. This powerful sales platform is available to brokers with at least one contract through GarityAdvantage—at no cost to you.
Request contracts or to move your existing contracts under GarityAdvantage today!
Got Questions?
Contact our CT Sales and Support Team:
Jeanette Natale
Territory Manager, CT
800-234-9488
Email
Cassandra Lamb
Sales Support Specialist
800-234-9488
Email