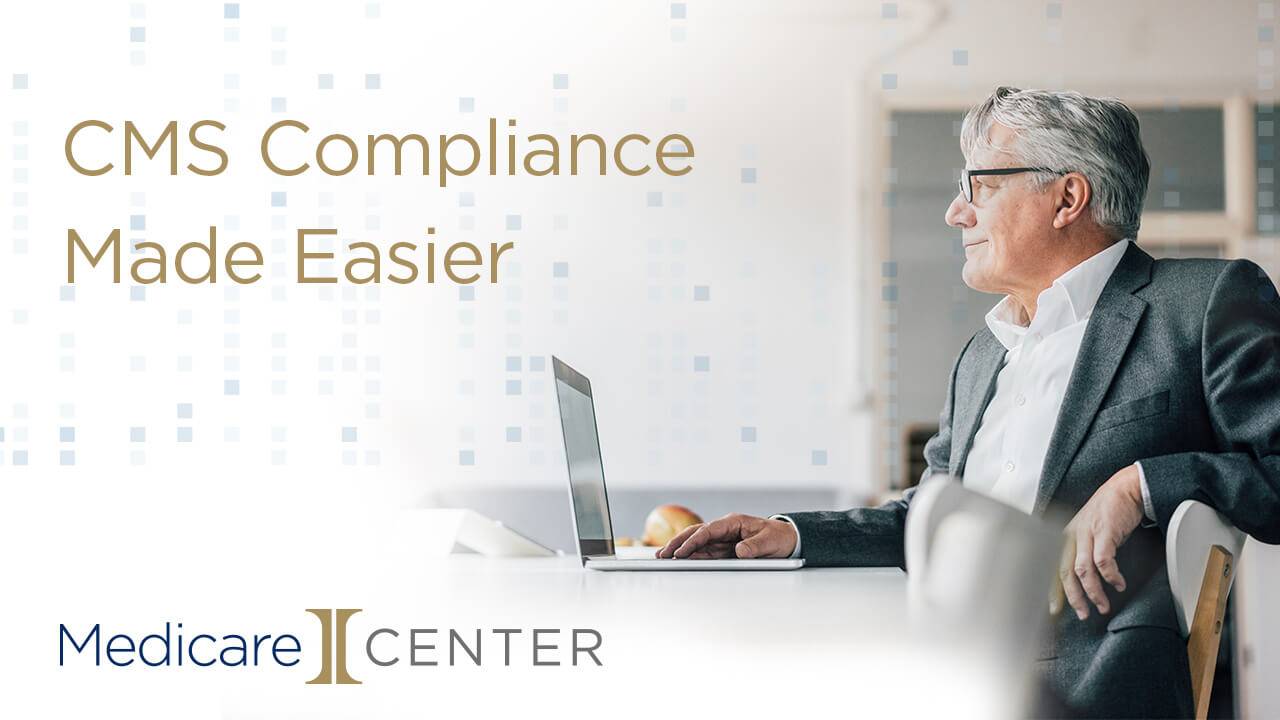 The Integrity Technology Suite of Solutions is built by experts who understand the required CMS updates starting with AEP 2024.
Integrity has made it easy for agents stay up to date with all the new requirements integrated into MedicareCENTER, including:
Scope of Appointment updates

Pre-Enrollment Checklist requirements

TMPO disclaimer updates

Compliant communications
MedicareCENTER helps with CMS compliance.
MedicareCENTER already brings key client management, tasks, call recording, and quoting and enrolling together in one integrated platform with secure data protection. Now MedicareCENTER has added new solutions that help agents manage CMS requirements:
SOA form guidelines, 48-hour rule tracking and exception management

A Pre-Enrollment Checklist script to be read over the phone to prospective clients

Automatic inclusion of new TPMO language and carrier statistics on an agent's

PlanEnroll Personal Agent Website

Messaging that uses PlanEnroll branding to adhere to CMS requirements for allowed domain names
Integrity is making CMS compliance simpler so agents can focus on building their business and serving clients better.
Watch a 2-minute overview video: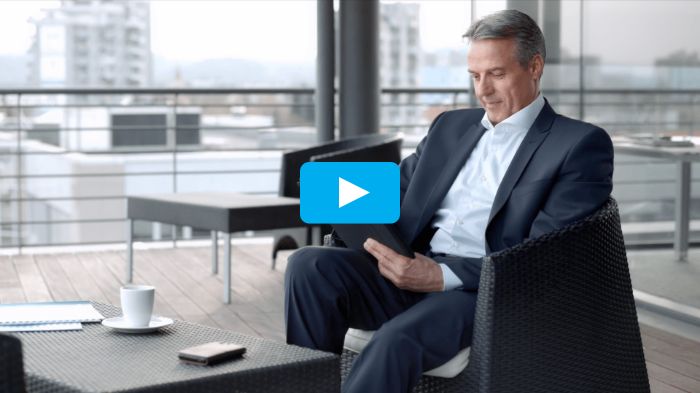 GarityAdvantage Agencies
800-234-9488