Integrity LeadCENTER is best-in-industry technology, built by agent leaders!
LeadCENTER is the place to search for and purchase high-quality leads with just a few clicks. LeadCENTER is ALSO the place to have Realtime leads sent right to your phone.
Realtime Lead Calls — "Speed to Lead"
Geography

Lead type

Frequency

Volume

Budget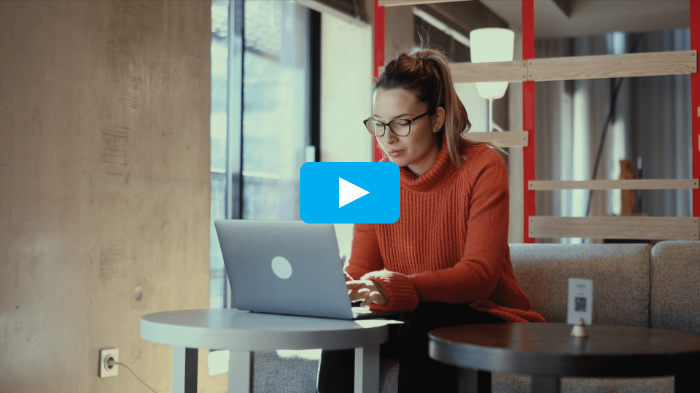 Watch the "Realtime Leads Sizzle" Video
Because "speed to lead" is important for closing sales, Realtime calls are sent directly to you as a warm phone transfer or direct inbound call.
Calls only come to you when you're available, giving you freedom to work when and where you want. Toggle your availability anytime you want to stop or start incoming calls. For Realtime data leads, you'll receive email notifications anytime you receive a new lead, allowing you to prioritize when you reach out to the customer.
It's simple to begin receiving LeadCENTER Realtime Life Lead calls:
Set up your Realtime Lead campaign(s)

Verify your phone number in your Account Settings and let LeadCENTER know you're

"Available"

Warm leads will be sent to your phone!
LeadCENTER: always innovating better ways to ensure you receive high-quality leads. Take advantage of this incredible opportunity by getting contracted today.
Who is GarityAdvantage?
GarityAdvantage is a National Marketing Organization (NMO) for the top local, regional and national Medicare carriers.  We approach our role with brokers a bit differently than our competitors – as we provide local market teams to work with you side-by-side to ensure you succeed.
This allows us to actively develop targeted lead programs and local market opportunities to help you prospect and sell as well as deliver personalized training, ongoing marketing support and co-op funding to support your specific needs. We also offer the latest tech tools to help manage your business including efficient lead calling tools, an agent dashboard and MedicareCENTER, a virtual quote and enrollment platform. Rounding out our support is a back office team helping you every step of the way with contracting, commissions, enrollments and compliance. Plus, all broker commissions are paid directly to you. 
You get the whole pie, not just a piece of it! Call us today to learn more or request your contract now.  
GarityAdvantage Agencies
800-234-9488