Let's let you in on a secret – on October 5th or 12th!
Introducing more than 200 FRESH FINDS in
UnitedHealthcare's Agent Tool Kit.
Join Kevin Gosciak (NH), Kevin Ouellette (ME) of UHC and Susan Young of GarityAdvantage to learn how to access the latest and greatest of marketing pieces that will become available to you this October. Join us to learn about the myriad of options you'll soon have at your fingertips to reach out to your clients and prospects.
Until then, mum's the word!
New Webcast:
Choose the date that works best for you: 
Thursday, October 5th 3:00 – 4:00PM EDT
Thursday, October 12th 3:00 – 4:00PM EDT
Attendees will have a chance to win a prize!
Susan Young

Senior Territory Manager
GarityAdvantage Agencies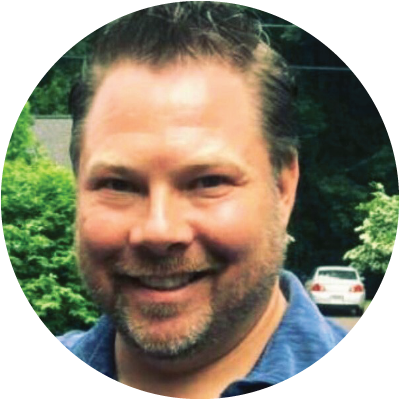 Kevin Gosciak
Market Growth Manager
UnitedHealthCare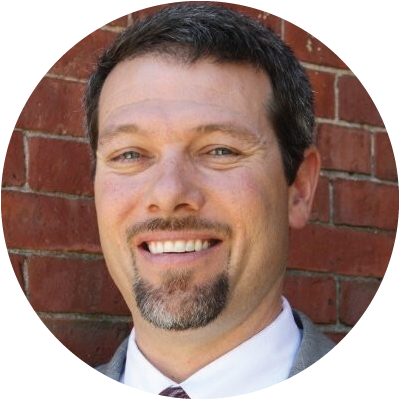 Kevin Ouellette
Market Growth Manager
UnitedHealthCare
Questions? Contact your sales team.
Susan Young
Senior Territory Manager
| | |
| --- | --- |
| | 800-234-9488 |
Emily Pietrasik
Sales Support Specialist
| | |
| --- | --- |
| | 800-234-9488 |
GarityAdvantage Agencies
800-234-9488