Dedicated to Mid-Atlantic Agents
Meet Montana

Dedicated Sales Support Specialist for
Mid-Atlantic Agents
GarityAdvantage is pleased to formally introduce Montana Aldridge, your new Sales Support Specialist dedicated to agents in the Mid-Atlantic area. Many of you may have met her at the Sizzles this summer!
Born and raised on the South Shore of Massachusetts, Montana comes to Garity with a passion for self-growth that we know will help her lead agents to grow as well. "I believe everyone was born with a purpose, and life is all about exploring what your purpose is and pursuing it."  Before working at GarityAdvantage, Montana was in the mortgage industry originating loans.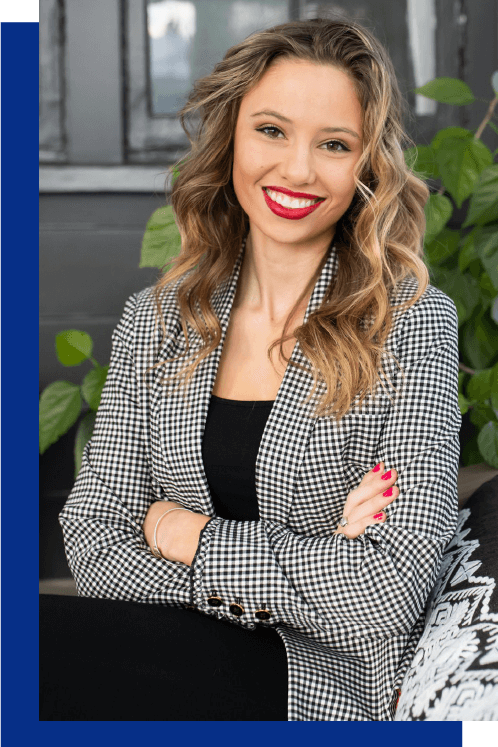 "Dream Big!"
The most rewarding part of her job is supporting brokers like you; "The more I can assist our brokers, the more people they can help, which is what I believe this industry is all about." She will be teaming up with Jennifer Tyler, your Mid-Atlantic Territory Manager, to help support you through AEP and beyond.
Montana keeps a level work/life balance by spending time with family, daily exercise and winding down with a good book or podcast. Ask about her favorite True Crime pod or recent beach read!
Contact Montana Aldridge!
Sales Support Specialist, Mid-Atlantic

Montana is part of your
dedicated Mid-Atlantic support team!
The goal of this team is to ensure we provide you with timely and consistent support at each and every point of contact. They look forward to helping you have the best  AEP yet and bringing you the tools to help you grow your business year round.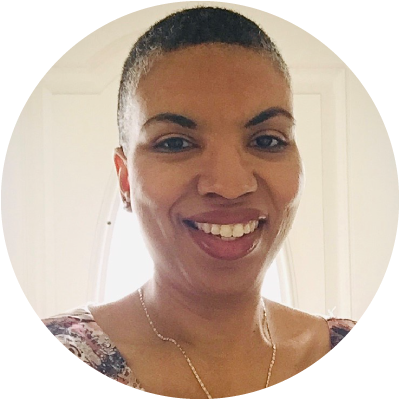 Jennifer Tyler
Territory Manager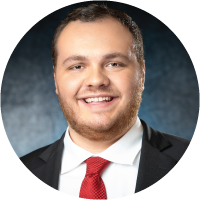 Tom Warden
Onboarding Supervisor