Why you should be offering Humana in 2022
Kick Start Your SEP with Humana!
Join Judy Gee of Humana and Jane Feit of GarityAdvantage Agencies to dig into the product mix and learn why you should be offering Humana in 2022.
Gain new clients by selling year round! Whether you're newly contracted to offer Humana or a seasoned agent, join us to learn about:
Maximum protection for your clients with low MOOPs!
1 new county in 2022.  Now in 3 counties in Massachusetts
Passive network on 2 plans for hospitals
Improved MAPD Part B give-back
How you can help Veterans with the Honor Plan
COPD Wellness program available on 3 plans
Network highlights with new add
Market opportunities
This training is intended for Humana contracted agents who want to understand how they can positively impact their clients' lives with sought-after benefits. The door is open to agents whose FMO isn't offering these trainings. Please join us for this in-depth product rollout session from the convenience of your remote location. Ample time included for Q&A.
This is a good investment of your time to acquaint yourself with the information you need to bring in the sales.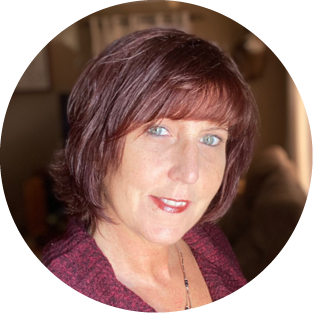 Judy Gee
Broker Relationship Manager
Humana

Jane Feit
Territory Manager
GarityAdvantage Agencies
If Humana is missing from your product offerings, you can request the contract today.
Questions? Contact your sales team.
Jane Feit
Territory Manager, MA/RI
| | |
| --- | --- |
| | 800-234-9488 |
Emily Pietrasik
Sales Support Specialist
| | |
| --- | --- |
| | 800-234-9488 |
GarityAdvantage provides contracted agents with no-cost and co-op lead programs, live and virtual training, personalized marketing collateral, client retention programs, a virtual selling platform and a knowledgeable team to help you every step of the way. Be sure to request your contracting today to gain access to these valuable marketing tools – plus all the service and support.
GarityAdvantage Agencies
800-234-9488