Register Today!
2021 Product Training and Certification in One Virtual Session!
This is a great chance to learn about our 2021 product and take care of Stride certification requirements in one convenient online meeting. (AHIP still required)
Be prepared for AEP 2021!
In order to get credit for the virtual certification, you must do the following:
You must RSVP individually and attend the training in its entirety.
Registration for the session will be closed 30 minutes before the training starts.
A link will be e-mailed to you immediately following the training to complete the test.
Test must be completed within 2 hours of the end of the training.
You can take the test as many times as possible within that 2 hour window. If you still fail the test after the 2 hour timeframe, you must either attend another virtual training* or complete the Brainshark training, which will be  available on HPHC's broker website after live trainings have been delivered.
You should NOT forward the test to anyone who has not attended the training as they will not receive credit.
Training is not state specific so agents across all three states may attend.
Annual AHIP Training is still required. Upload your AHIP Certificate on Garity's website.
*Additional virtual trainings will be held every Friday at 10am for the month of August.
Additional Training Dates Available:
Questions? Call our New England Team at 800-234-9488.
Susan Young

Senior Territory Manager

ME/NH/VT/Upstate NY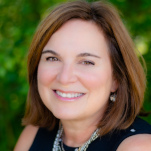 Jane Feit
Territory Manager
MA/RI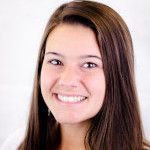 Christina Comerford
Sales Support Specialist