Training for plan year 2023 begins June 20, 2022
ATTENTION GARITYADVANTAGE BROKERS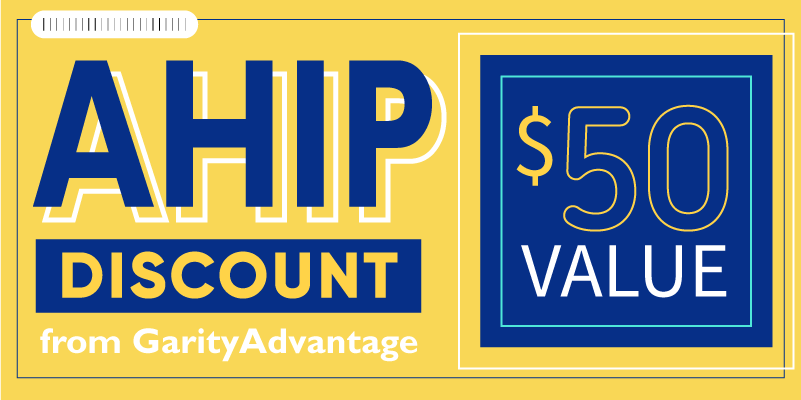 SAVE $50 on the cost of AHIP's Medicare + Fraud,
Waste, and Abuse (MFWA) Online Course for 2023
Training for plan year 2023 begins June 20, 2022!
Are you gearing up to start your MFWA training for 2023? GarityAdvantage has got you covered with a $50 discount on your annual training. You pay only $125.   Be more than ready for plan year 2023!  AHIP's one-stop program meets CMS requirements and provides what you need to help your clients make the right decisions about their health insurance needs.
To access our special link to your $50 discount, simply click on the button below to log into the GarityAdvantage Dashboard and choose the "Access AHIP $50 Discount" button at the top of the page.
Once in the AHIP portal, scroll down the page to the log in section and either enter your existing Log In Credentials or follow the prompts to Create a New Account.  Once logged in, your $50 discount will be calculated during the payment process.  Good Luck!
GarityAdvantage Agencies
800-234-9488