Strategies to help Medicare agents build an effective online marketing plan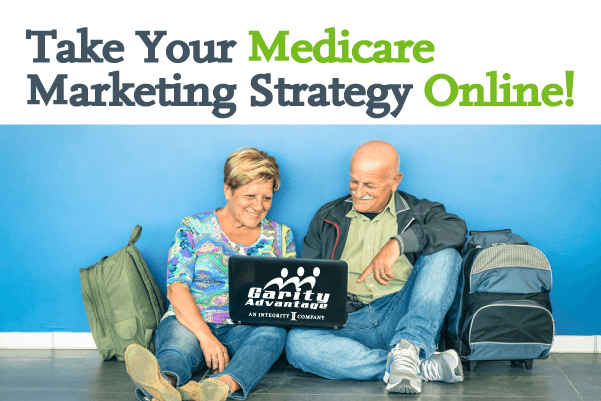 Brand New Webcast Tuesday, January 25 at 12PM!
Join Aaron Kassover, the Founder of AgentMethods, for an insightful tour through the tools and strategies they offer to help Medicare agents build and manage an effective online marketing strategy to help you:
Easily build a cutting-edge, modern looking website
Connect with new prospects
Drive more Medicare sales
Tuesday, January 25, 2022 12:00 PM – 1:00 PM EST

Everything you need to compete
You're serious about growing your Medicare business. You know baby-boomers are increasingly looking online for Medicare answers. Join us and learn how a professional insurance website combined with an innovative and easy-to-maintain online marketing strategy can combine to strengthen existing relationships, generate new leads and help you close more sales.
Key takeaways you'll gain by attending include: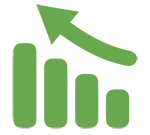 Lock in your client relationships to make sure you don't lose them during OEP.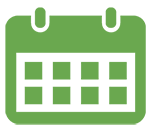 Lean how to automate cross-marketing to create 78% more sales from their existing customers.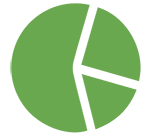 Access a fully automated customer relationship strategy that brings agents an average of 60% more referrals.

Leverage existing tools to decrease the time you spend on marketing by 47%… while getting better results.
Modernize your online presence to better serve your customers and protect yourself from Insuretech.
2022 is going to be a wild ride. With billions pouring into insuretech (over $10 billion in 2021 alone!), agents that don't adapt fast may be left behind!
SPECIAL PRICING FOR GARITYADVANTAGE AGENTS
Ready to get started?  
Garity has negotiated discounted pricing for all AgentMethods services including Website Development, Marketing Engine and One Page Express Sites. Find out more here!
GarityAdvantage Agencies
800-234-9488