40% off for Garity Agents until 10/20/23
NEW Partnership for Garity Agents!
40% off regular plan pricing during 3-month launch*!
Are you looking to increase your close rate and take your insurance business to the next level?
Join our upcoming Getting Started with Constant Contact webinar where you will learn how to effectively use email marketing to grow your insurance business. Our Constant Contact partner expert, Matthew Montoya, will guide you through the process of building an effective email marketing campaign, including creating engaging content, segmenting your audience, and measuring success.
In this live one-hour webinar, we will go over the basics of how to use Constant Contact and getting your first email out the door! By attending this webinar, you will gain valuable insights and practical tips that will help you increase your prospect & client engagement and drive more sales with email and more.
The topics we will cover include:
Why email marketing is an effective channel to nurture existing clients year-round (this is an excellent retention tool!)

How automations (birthday emails!) can save you time, build relationships and close business

Effective email, social, & text message marketing best practice
NEW PARTNERSHIP • NEW WEBCAST
Thursday, July 20th, 1:00 PM – 2:00 PM EST
Don't miss out on this opportunity to take your insurance business to the next level and save 40% during the partnership launch window*!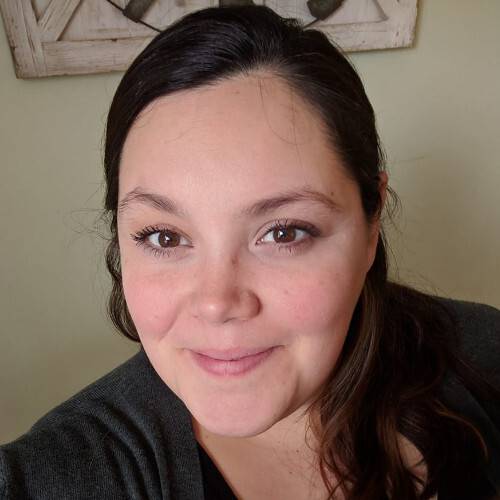 Karla Fennessy
Marketing Manager
GarityAdvantage Agencies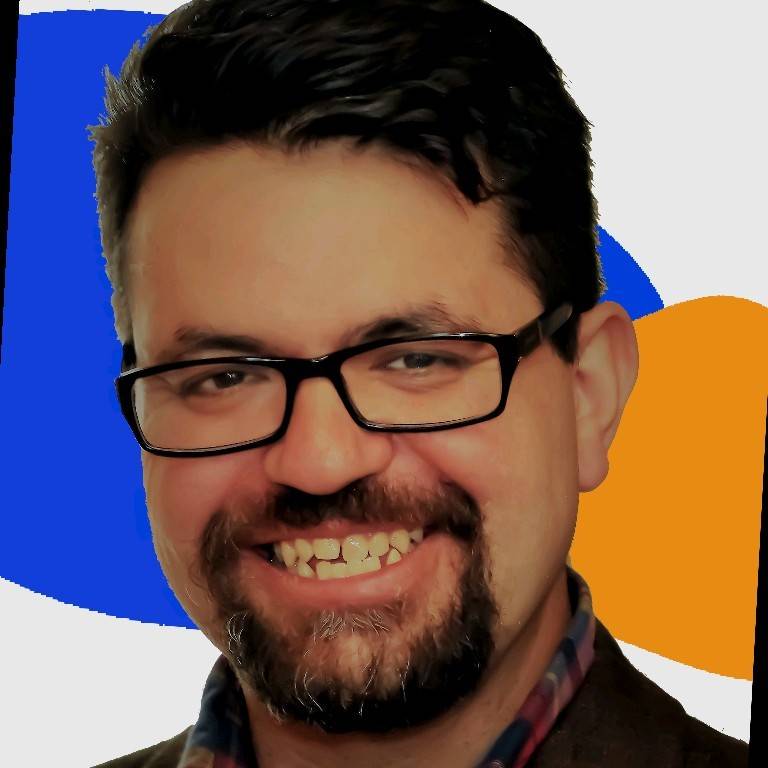 Matthew Montoya
Senior Channel Marketing
and Enablement Manager
Constant Contact
GarityAdvantage Agencies
800-234-9488
GarityAdvantage is a National Marketing Organization (NMO) for the top local, regional and national Medicare carriers. We approach our role with brokers a bit differently than our competitors – as we provide local market teams to work with you side-by-side to ensure you succeed. This allows us to actively develop targeted lead programs and local market opportunities to help you prospect and sell as well as deliver personalized training, ongoing marketing support and co-op funding to support your specific needs. We also offer the latest tech tools to help manage your business including efficient lead calling tools, agent dashboard, custom agent collateral and retention tools, and a virtual quote and enrollment platform. Rounding out our support is a back office team helping you every step of the way with contracting, commissions, enrollments and compliance. Plus, all broker commissions are paid directly to you. You get the whole pie, not just a piece of it! Call us today to learn more! 
* 40% discount pricing structure is valid from 7/20/23 – 10/20/23. Agents must be contracted with 3+ MAPD carriers through GarityAdvantage to be eligible for discount rates.