We did it together!
Thank You for a Successful AEP!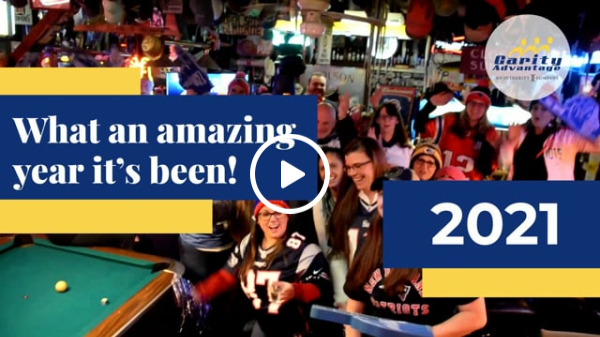 Training
Our agents did the hard work and showed up to train in person and online in 2021.
Marketing
Together we designed custom marketing collateral and launched our brand new Retail Field Kit.
Support
We appreciate your support as we transition to being a part of the Integrity Family and pledge to continue to grow our value to you.
Expect all this and more in 2022 as we expand and grow our products, technology and service for our agents.
GarityAdvantage Agencies
800-234-9488
GarityAdvantage provides contracted agents with no-cost and co-op lead programs, live and virtual training, personalized marketing collateral, client retention programs, a virtual selling platform and a knowledgeable team to help you every step of the way. Be sure to request your contracting today to gain access to these valuable marketing tools – plus all the service and support.