Join us in Williamsburg on May 24th
Did you know?… More and more carriers are offering MA-only plans in order to meet the rising demand from the veteran population. This increased demand is a clear opportunity for motivated brokers who understand how and when to offer Medicare plans to their veteran clients.
Join the team from GarityAdvantage, Veteran experts from Humana, The Mobile Vet Unit and JenCare, as they walk you through the steps you need to take to take to spot veteran's opportunities, articulate how Medicare works with their VA benefits (whether it be through the Veterans Administration (VA), TRICARE For Life (TFL) or otherwise), determine their eligibility, and help them enroll in the right plan. RSVP Today!
Some of the key benefits of attending include:
Understand how Medicare works with VA coverage
Identify when it makes sense to have both types of coverage
Decipher the enrollment periods and potential penalties for veterans seeking Medicare plan options
Determine when prescription drug coverage is needed
Leverage each veteran engagement as an opportunity to generate additional referrals
Identify how MA plans work at JenCare locations
Engage with MA carriers and JenCare staff
Learn how to generate leads all year with JenCare
Door Prizes – You MUST ATTEND to WIN!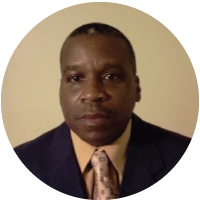 Eldridge Hainesworth
Outreach Specialist,
The Vet Center
Andy Zinkievich
Veteran Community Engagement Executive
Humana
Nehal Gheewala

National Director, Growth

JenCare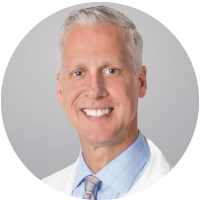 Dr. Michael Perry
Center Medical Director
Virginia Beach, JenCare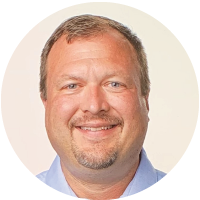 Mike Sipusic
Divisional Sales Director
JenCare
Tuesday, May 24th • 9:30AM – 4PM
DoubleTree by Hilton Hotel Williamsburg
50 Kingsmill Road, Williamsburg, VA, 23185
Check-in begins at 9:00AM
Lunch Provided

Victoria Bailey
National VP of Sales
GarityAdvantage Agencies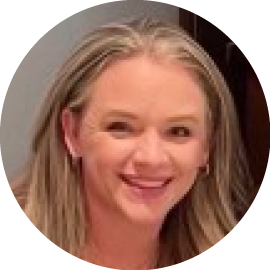 Shana Conefrey
Senior Territory Manager
GarityAdvantage Agencies
Shana Conefrey
Senior Territory Manager
| | |
| --- | --- |
| | 800-234-9488 |
Maggie Pollard
Sales Support Specialist
| | |
| --- | --- |
| | 203-344-7148 |
GarityAdvantage Agencies
800-234-9488
Who is GarityAdvantage?
GarityAdvantage is a National Marketing Organization (NMO) for the top local, regional and national Medicare carriers. We are the only NMO physically located here in New England.
We support our brokers with personalized training, unlimited co-op marketing dollars, no-cost leads during AEP and exceptional support throughout the year. Plus, all broker commissions are paid directly to you. You get the whole pie, not just a piece of it!