Medicare Advantage is taking off in Massachusetts and GarityAdvantage knows what you need to succeed.
As the largest National Marketing Organization (NMO) in the Northeast and the only NMO based right here in Massachusetts, GarityAdvantage knows what you need to succeed.
LIMITED TIME OFFER, ENDS 8/31
GET CONTRACTED,
GET CERTIFIED, GET LEADS
New agents who contract and certify through GarityAdvantage for three (3) or more Massachusetts Medicare Advantage carriers will receive a
FREE 1200 pc
personalized mailer
to help jumpstart your AEP!*
*Offer expires 8/31/21. Terms and conditions apply.
Get contracted with the growing list of carriers serving the Massachusetts market including:

Network expansion
fueling growth

Doubling down on
Medicare market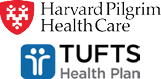 New opportunities for
brokers post-merger

Bay State Health = in-network
Lowest Cost Med Supp in State

Network and new county expansion planned for 2022

Closing in on #1
PLUS, several more carriers on the way for 2022. 
Why contract through Garity?
Our brokers are 100% independent
Medicare Advantage commissions are paid at full market value – $539/$270 in 2021 – and are 100% vested from the first policy written
Free Quote and Enroll tool for local and national carriers (including text and email scope/enrollment capabilities)
We provide an abundance of no-cost-to-you lead programs and lead generating opportunities throughout the year
Top producers earn overrides on personal and downline production – are you getting paid what you deserve?
Training and onboarding for new agents – we'll teach you the Medicare business and help you get started with our training, personalized marketing collateral and lead support
Does your current upline do all that?
Let us help you! We've already started planning for the upcoming AEP and encourage you to get contracted now so you can take advantage of all the great support and selling opportunities we provide to our brokers throughout the rest of the spring, summer and into the upcoming annual enrollment season.
To request contracting, click here to initiate your request.
Interested in learning more? Request a call.
I look forward to working with you soon!
All the best,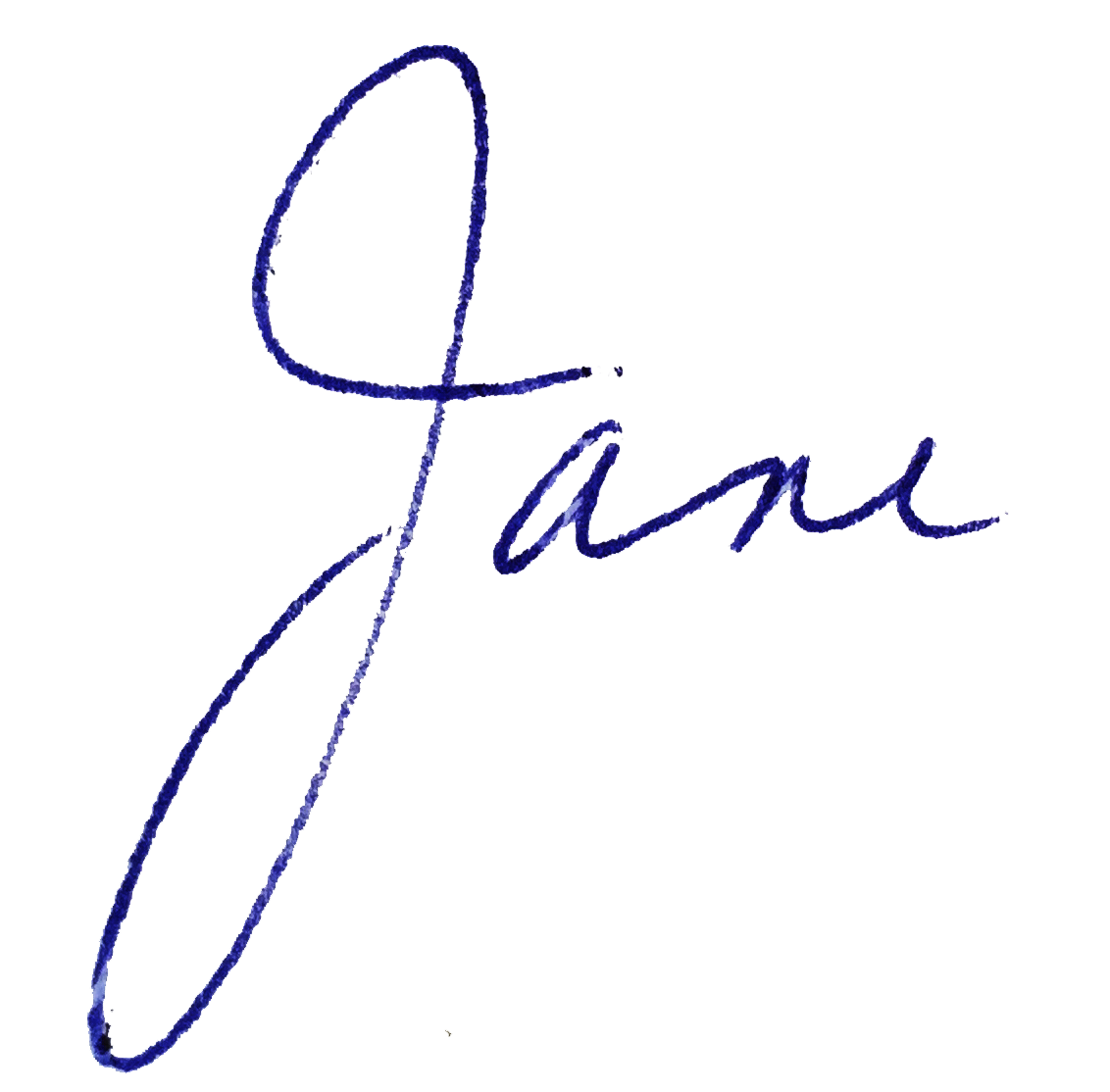 Jane Feit
Territory Manager
GarityAdvantage Agencies
800-234-9488