Related Posts
Grow your business with compliant leads, competitive pricing, lead notifications, MedicareCENTER integration and so much more. Sign up now.
Announcing the enhanced LeadCENTER, with the ability to deliver compliant leads directly to you with just a few clicks, plus integration with MedicareCENTER to streamline your workflow. This powerful technology is just one more way we are constantly innovating so that agents like you can serve more clients.
LeadCENTER lets you search leads in exactly the part of the country you need, choosing between Internet, Direct Mail and Social Media leads. Your leads are ready to use immediately after purchase.
TCPA compliant and exclusive leads

County-based heatmap searching

Management of existing leads

Lead notifications

Immediate access to new leads

Integration with MedicareCENTER
LeadCENTER: powerful and easy to use. Built so you can focus on what matters. All from one place.
Start Using LeadCENTER
Sign up today to grow your business with LeadCENTER's powerful enhancements and new integrations.
GarityAdvantage Agencies
800-234-9488
Training for plan year 2023 begins June 20, 2022
ATTENTION GARITYADVANTAGE BROKERS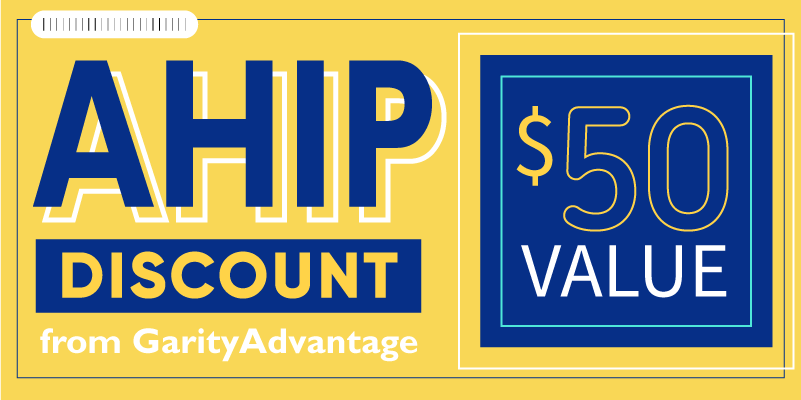 SAVE $50 on the cost of AHIP's Medicare + Fraud,
Waste, and Abuse (MFWA) Online Course for 2023
Training for plan year 2023 begins June 20, 2022!
Are you gearing up to start your MFWA training for 2023? GarityAdvantage has got you covered with a $50 discount on your annual training. You pay only $125.   Be more than ready for plan year 2023!  AHIP's one-stop program meets CMS requirements and provides what you need to help your clients make the right decisions about their health insurance needs.
To access our special link to your $50 discount, simply click on the button below to log into the GarityAdvantage Dashboard and choose the "Access AHIP $50 Discount" button at the top of the page.
AHIP $50 DISCOUNT
Once in the AHIP portal, scroll down the page to the log in section and either enter your existing Log In Credentials or follow the prompts to Create a New Account.  Once logged in, your $50 discount will be calculated during the payment process.  Good Luck!
GarityAdvantage Agencies
800-234-9488
We've expanded our suite of services!
GarityAdvantage is ready to
help make this AEP your BEST YET!
Join us for a deep dive into our extensive Medicare Marketing Platform and take advantage of all tools and technologies we have waiting for you.
We've expanded our suite of services and support to our brokers in the field and can't wait to show you what we've got!  Drop by the Roadshow, meet the team and learn more about our: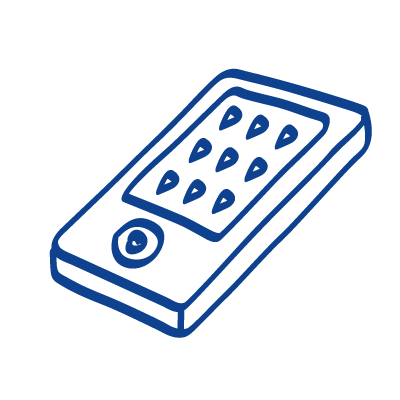 Tools and Technology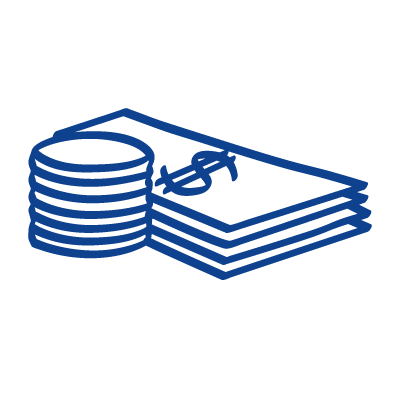 Financial Support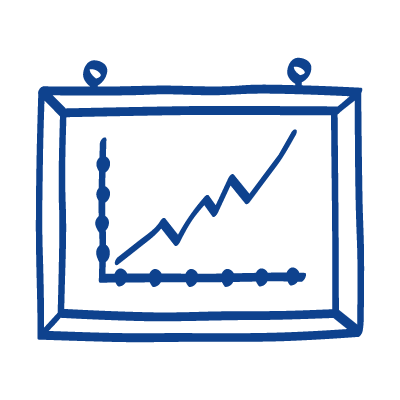 Lead Generation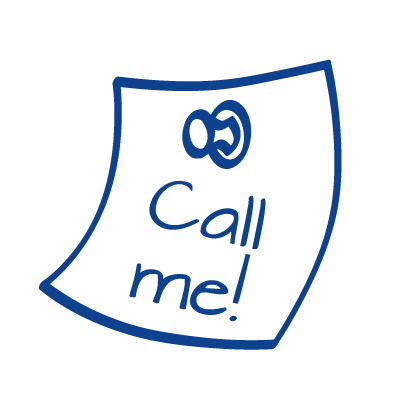 Field Marketing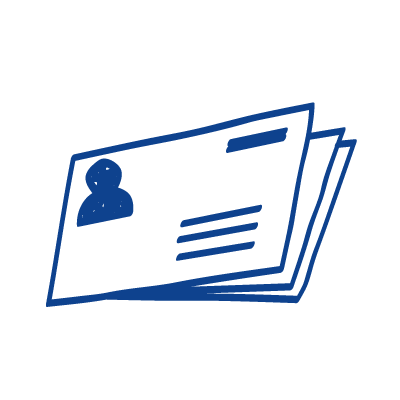 Retention Strategies
Training
More Details
When and Where?
Choose the date, time and location most convenient to you:
Medicare Marketing Road Show:

Norwalk

JUNE 21st


11:30AM – 2:30PM

Courtyard by Marriott

474 Main Avenue

Norwalk, CT 06851

Lunch Provided

Register
Medicare Marketing Road Show:
Hartford
JUNE 22nd


8:30AM – 11:30AM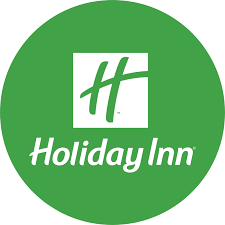 Holiday Inn Hartford
100 East River Drive
East Hartford, CT 06108
Breakfast Provided
Register
Medicare Marketing Road Show:
Branford
JUNE 22nd


3:00PM – 6:00PM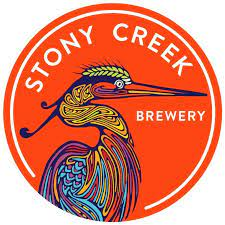 Stony Creek Brewery
5 Indian Neck Avenue
Branford, CT 06405
Drinks & Appetizers Provided
Register
Questions? Contact your sales team.
Jeanette Natale
Senior Territory Manager, CT
| | |
| --- | --- |
| | 800-234-9488 |
Cassandra Lamb
Sales Support Specialist
| | |
| --- | --- |
| | 800-234-9488 |
Who is GarityAdvantage?
GarityAdvantage is a National Marketing Organization (NMO) for the top local, regional and national Medicare carriers. We approach our role with brokers a bit differently than our competitors – as we provide local market teams to work with you side-by-side to ensure you succeed.
This allows us to actively develop targeted lead programs and local market opportunities to help you prospect and sell as well as deliver personalized training, ongoing marketing support and co-op funding to support your specific needs. We also offer the latest tech tools to help manage your business including efficient lead calling tools, agent dashboard and Medicare Select-a-Plan, our virtual quote and enrollment platform. Rounding out our support is a back office team helping you every step of the way with contracting, commissions, enrollments and compliance. Plus, all broker commissions are paid directly to you. You get the whole pie, not just a piece of it! Call us today to learn more or request your contract now.  
GarityAdvantage Agencies
800-234-9488