Medicare Insurance Veteran to Expand and Strengthen Broker Recruitment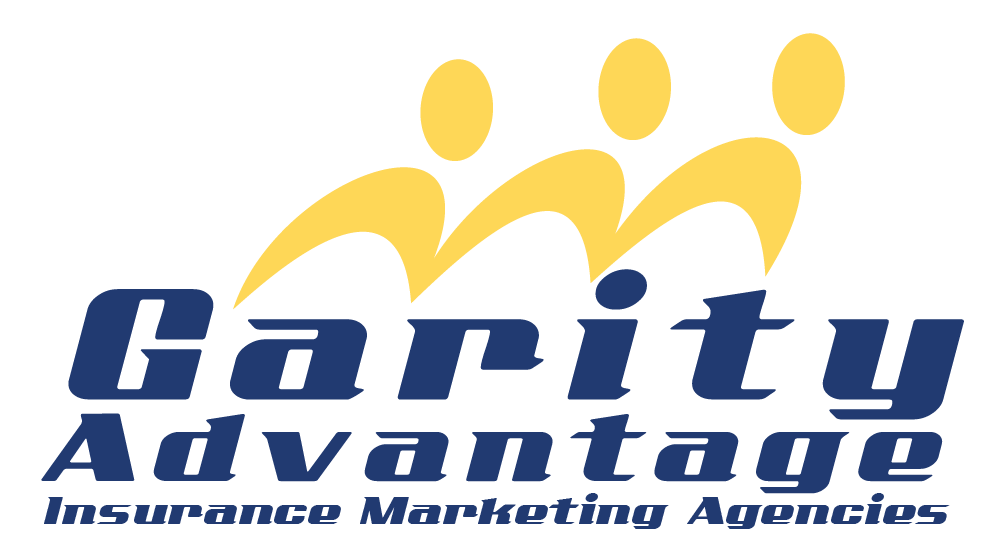 FOR IMMEDIATE RELEASE
Tricia Koteras, CLU Joins GarityAdvantage as Regional Territory Manager for Western States
Medicare Insurance Veteran to Expand and Strengthen Broker Recruitment and Development Activities in the West.
Los Angeles, CA, December 22, 2020 – National Marketing Organization GarityAdvantage Agencies announces and welcomes Tricia Koteras, CLU as Regional Territory Manager for western states.  Ms. Koteras will be responsible for expanding Garity's unique hands-on broker service model to independent insurance agents/agencies focused on Medicare across the West.
With well over a decade of sales agent development, support and service experience for several regional and national Medicare carriers such as UHC, Humana, SCAN and Molina Healthcare, Koteras is uniquely positioned to provide independent insurance agents/agencies in the region with the product insight and market knowledge they will need to be successful in the senior marketplace. Koteras said, "Joining the Garity team is an exciting opportunity for me. After devoting years to the carrier side of the business, it is exciting to work for an NMO with a real dedication to their agents in the field.  Their blend of training, technology, marketing and overall agent support has been driving tremendous growth for GarityAdvantage and providing a clear path to Medicare success for the producers they serve.  I am looking forward to bringing that level of service to brokers across the West."
GarityAdvantage represents major carriers in the Medicare Advantage market including Aetna, Anthem, Humana, Cigna, UHC and WellCare.  Koteras will be charged with recruiting, training and supporting motivated agents/agencies to contract with the carriers GarityAdvantage represents to help them drive their senior market sales.
This important team expansion solidifies GarityAdvantage's commitment to expanding their team of independent brokers operating throughout the western region. GarityAdvantage President Brian Garity expressed confidence that Koteras is ready to take on this challenging role, saying: "The hiring of Tricia corresponds with our company's business growth strategy to deliver Medicare expertise through a high-touch, local service model to producers in key markets in the West. Bringing aboard an experienced industry veteran like Tricia to lead the charge sends a clear message to agents in the region that we are here to help you succeed."
About GarityAdvantage Agencies
GarityAdvantage Agencies is a national field marketing organization (NMO) specializing in the senior market. They work with over 2,500 independent insurance brokers across the country to distribute a broad portfolio of Medicare and senior products from top carriers combining a diverse menu of innovative sales and marketing tools, virtual selling technologies, attractive lead programs, co-op marketing, virtual and face to face training, and a wealth of high touch support services all designed to help their brokers succeed.
For more information, please contact:
Tricia Koteras, CLU
GarityAdvantage Agencies
(562) 704-9311 PST
GarityAdvantage Agencies
800-234-9488